features
e-Spirits launches the first fully integrated ecommerce solution for the multi‑billion‑dollar US alcohol industry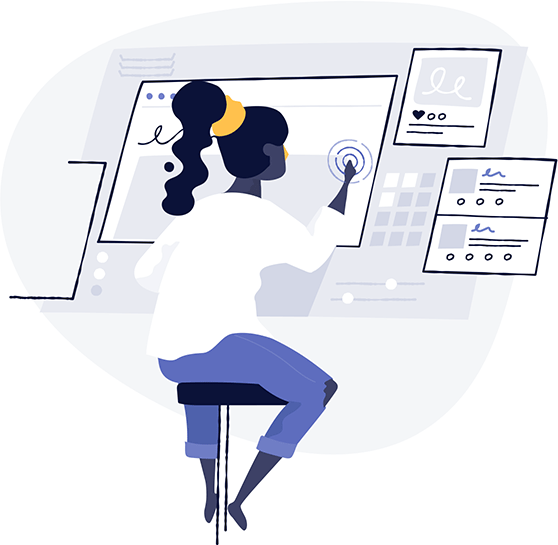 e-Spirits makes it easy to build and manage your online store
Everything in one place Selling your products in many places should be every bit as simple as selling in one. With e-Spirits ecommerce software, you get one unified platform to run your business with ease.

Websites
Your website is designed to look great on all devices and optimized for search engine placement.

The design of the e-Spirits eCommerce website was built from the ground up to provide a premium online shopping experience.
Modern and 100% responsive just go and add a logo
Our eCommerce websites give you the look and feel you see in the giants of industry: clean, focused and, most importantly, easy-to-use.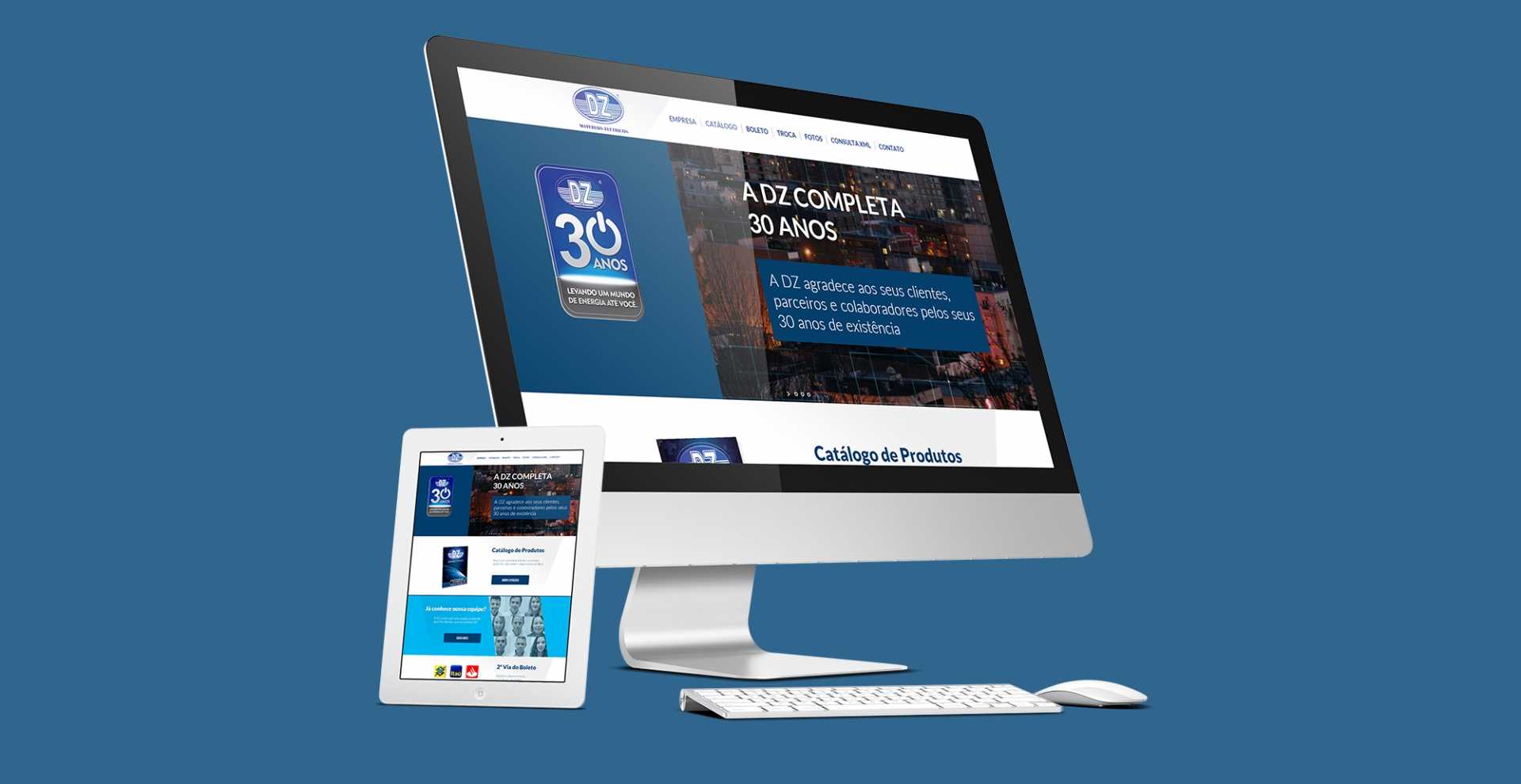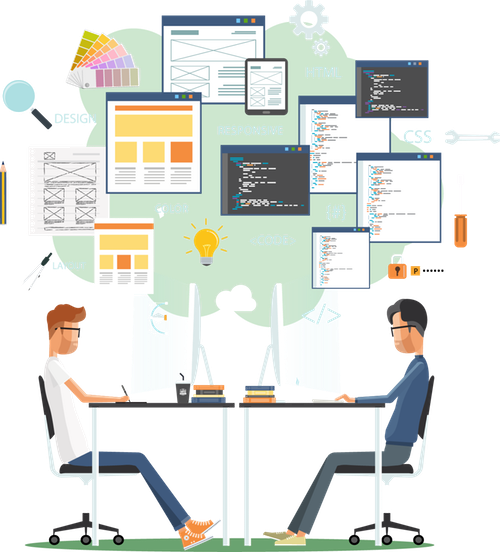 "The software that which we are delivering will resemblence and allow you to fullfill all the features and toughts that which are running in your mind"
Simple interface
Easily manage your products within the e-Spirits admin. Upload your own images or use our free stock photos, add new products, feature items, edit inventory, and much more.
&nbsp &nbsp &nbsp &nbsp &nbsp
e-Spirits software for eCommerce
e-Spirits includes everything you need to set up your online store and sell online. Use your staff account to login to the administration area. From there you can build your ecommerce website, then manage and accept credit card orders.
Business tools
Keep track of the status on all orders. Analyze your order history to build better customer relations and target your marketing campaign.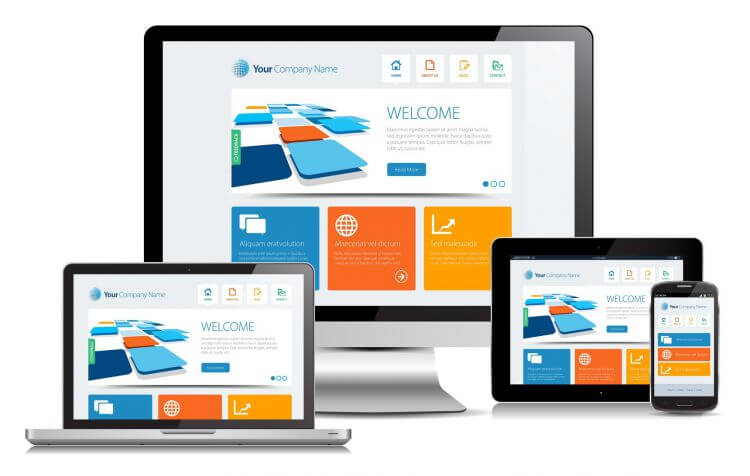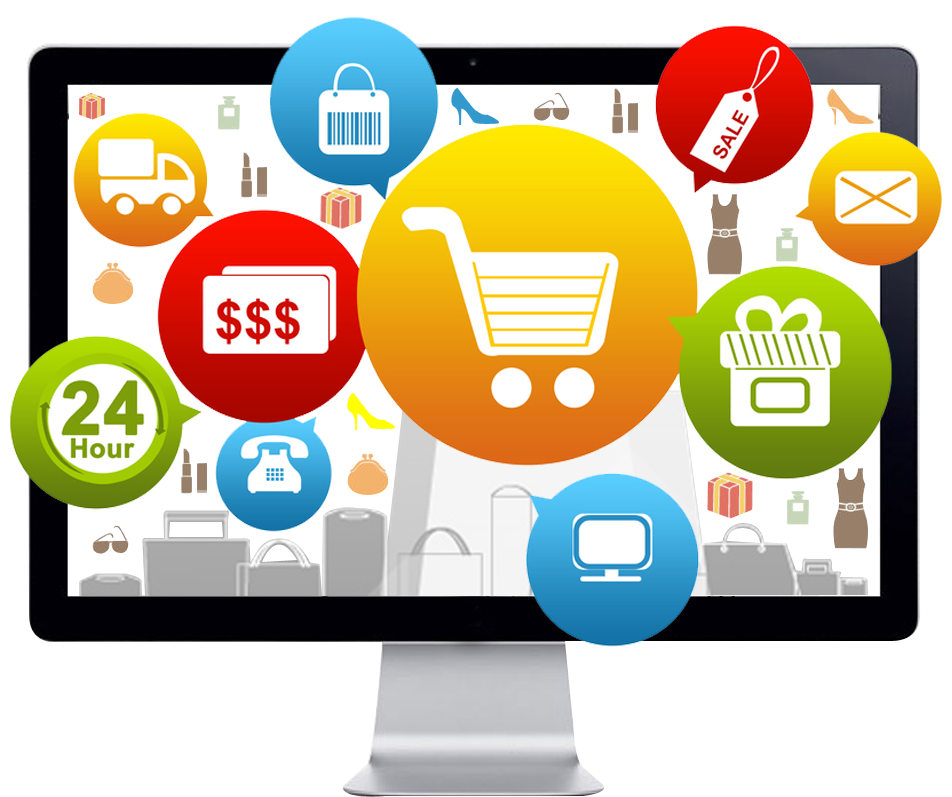 Product Management
Save time. Leverage our team of product specialists to hunt down all of the important details to take your product listings to the next level.
Email Marketing
Connect with your most engaged customers and push the latest updates about sales and events directly to their inboxes.
Description & details

Write a product description and enter the product's weight, manufacturer, size, color, and other such details.
Price
Our price for your company
Basic e-Spirits
Upto 350 premium managed products
1100 products online
Responcive template
300 subscribers
unlimited file storage
E-mail support
One time setup
$499.99
e-Spirits
Upto 700 premium managed products
2000 products online
responsive template
600 subscribers
unlimited file storage
E-mail and day time phone support
one time setup
$999.99
Advanced e-Spirits
Upto 1000 premium managed products
3000 products online
responsive template
1000 subscribers
unlimited file storage
24*7 support
one time setup
$2999.99
Service
The Key Features of our Job
24/7 support
we are provide 24/7 support for your website which will lead to a good marketing for your business.
Well Documented
We are providing a good,clean and well developed documentation for your easy access to the website.
Design UI/UX
The site that which we are delivering has a high and attractive UI-design that will attract the costumers.
Web Security
WE are providing a very high-end and tough web security which is very tough to crack into it.
Contact Us
600 Somerdale Road Suit #209, Voorhees New jersey , United States-08043.
Phone: (203) 570-2928